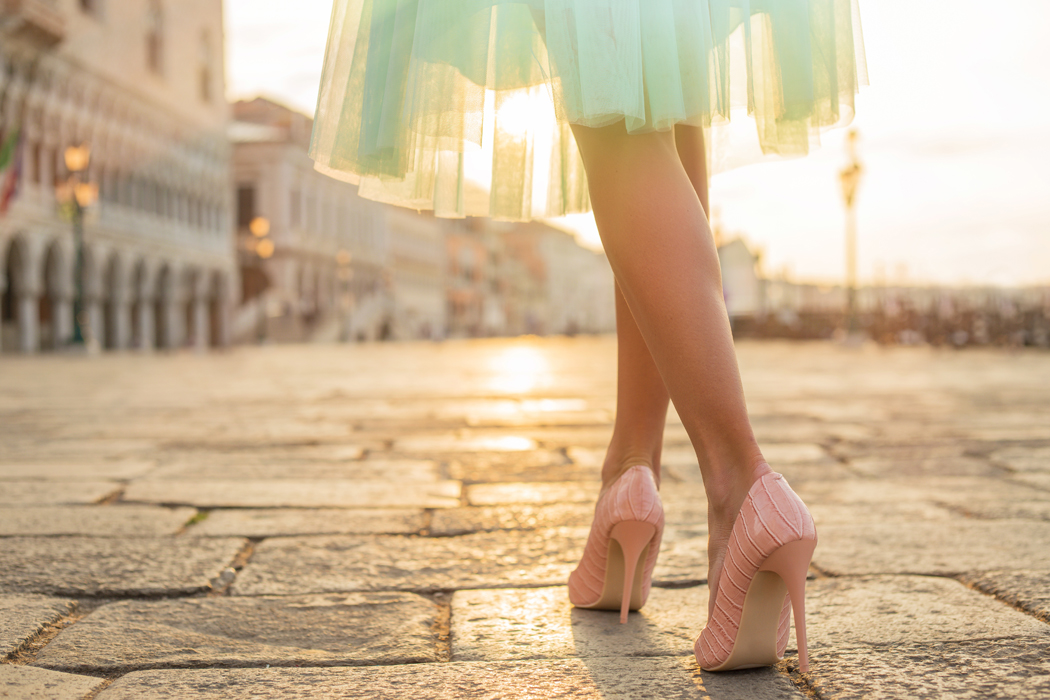 About
My appreciation for beautifully designed and packaged items has been a part of my life since early childhood and eventually evolved into a very exciting obsession and passion.  Whether I am creating a distinctive logo, business card or package, I feel that creativity defines me as a person.  My goal is to produce designs that reflect and strengthen a company's unique message and identity.
My extensive experience in planning events and managing marketing needs within the hospitality industry has instilled in me the importance of delivery creative designs that are relevant, credible, and memorable.  My portfolio is marked by clean, uncluttered design with appreciation for color and typography.  My design expertise includes logo identity, wine labels, packaging, brochures, newsletters, and invitations.
I am constantly in search of new inspiration and the latest trends in design.  I appreciate everything that involves creativity and look forward to sharing this lifelong passion with you.
Accolades
Gold Award for Innovative Wine Label Design, 2008 Taster's Guild International Wine Competition
Published
1,000 Food Art and Styling Ideas: Mouthwatering Food Presentations from Chef, Photographers & Bloggers from Around the Globe, Rockport Publishing, 2013
1,000 More Graphics Elements, Unique Elements for Distinctive Designs, Rockport Publishing, 2009